Quality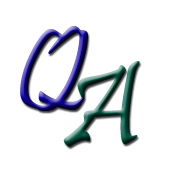 Nordia Springs maintains its place as one of the world's leading spring manufacturers not only through its ingenuity and creativity but also because of its rigorous standards of quality.
As a member of the Institute of Spring Technology (IST) in the UK, we are exposed to the latest innovations and the most effective approaches in quality assurance.
At Nordia, we impose a strict quality control program and continually meet the requirements of the most demanding of industries.
Nordia Springs holds the following international quality assurance certifications:
ISO 9001: 2008
AS 9100: Revision C
TS 16949: 2009
ISO 14001: 2004
OHSAS 18001: 2007
IST Certificate