Agriculture & Irrigation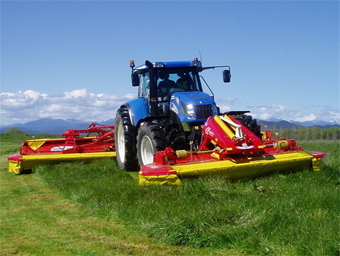 Nordia Springs design and manufacturing capabilities are well renowned for use in brake systems, suspensions, hydraulics, tillage/sprayers and vibratory/material-handling equipment.
Our ability to support and maintain a 'platform approach' in the development of materials helps us meet even most demanding customers. Special corrosion resistant solutions are developed and serviced through our products for agriculture and irrigation devices.
Our engineers are getting involved in the early stages of design, and by this providing cost-saving solution. Nordia Springs customers can count on our innovative engineering approach, diversity of products, dedication to service, and commitment to logistical support.