Profile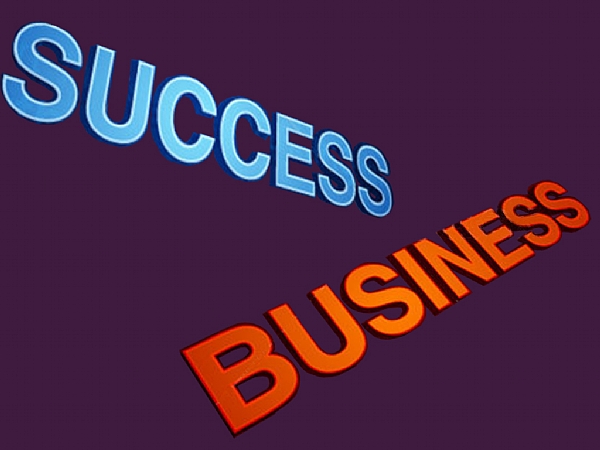 General Business Activities
Nordia Spring's knowledge in the industry is based on more than 75 years of experience. We offer our customers a comprehensive scope of all types of springs, whereas we serve all industries for any existing demand. Presently we have more than 600 active customers in various industries, worldwide. Our engineers design over 4,000 new applications annually. More than 40% of the company's turnover is from the automotive industry. We ourselves employ 120 experienced technical workers in two shifts, 5 days a week. Tools and auxiliary production machines are designed and built "in-house" per production requirements. Nordia is a member of IST, English Institute of spring technology, from which we receive the most modern software for designing towards unique theoretical and relevant knowledge.


Company Strategy
Purpose: To be a leader in the springs' production industry by providing enhanced services, relationship and profitability.


Mission statement: To build long term relationships with our customers, suppliers and contractors, by pursuing business through innovation and advanced technology.


Core values: We grow through creativity, invention and innovation. We integrate honesty, and business ethics into all aspects of our business functioning.


Goals:

Global expansion in production of springs for different applications.

To become a key player in the field of automotive industry worldwide.

To enlarge database to international key customers.

Increase the assets and investments of the company to support the development of new products.