Our Vision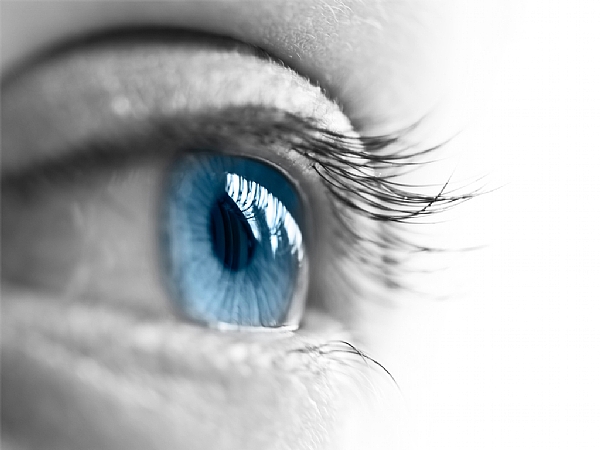 To provide cost effective quality products which exceed the expectations of our customers.
Over the years, Nordia Springs Ltd. has managed to consolidate its position through marketing of springs for the automotive, aerospace and other industries, worldwide.
During these years the company has acquired an outstanding reputation among the existing customers and intends to leverage its success to expand market share by creating relationships with other customers.

Our main success factors are the company's commitment to quality products and close cooperation with strategic partners: OEM and TIER 1,2.
Developing and manufacturing springs using advanced technology, is our fundamental resource in ​​marketing success.