Company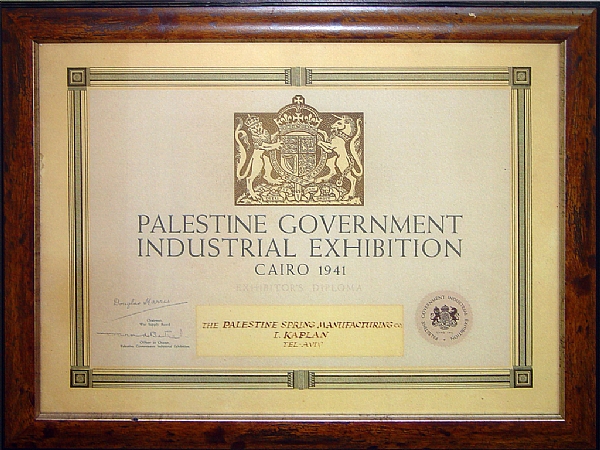 The company founded in 1935 and since then continuously improved production process. Today we are an international leader in quality spring production. We provide complete spring solutions and manufacture assemblies tailored to customer needs. Our expert development and production teams handle almost any production requirement with efficiency and accuracy.
We offer our customers a comprehensive set of spring engineering services which includes planning and development, CNC machining and made-to-measure packing solutions for the springs we produce.
Nordia Springs has produced up to date over 50,000 different spring specifications for a large cross- section of industries including: automotive, aerospace, defense, medical, irrigation, agriculture, cellular, telecom, electrics, electronics, locks and furniture.
Our manufacturing machinery is amongst the most advanced in the world. We make intensive use of computerization in production control, complemented by ERP management and a unique software system to define required features and developing them according to our customer's needs.
We implement advanced methods and standards for quality assurance. We are certified with ISO/AS 9100:2008 Revision C, BS EN ISO 9001:2008 and ISO/TS 16949:2009 and recently have been approved for ISO 14001: 2004 and OHSAS 18001: 2007.
Nordia is a member of the European Institute of Spring Technology (IST), an association which facilitates ongoing consultation with the world's top spring production experts. Our relationship with the IST brings about a sharing of production expertise and experience benefiting Nordia Springs and other member companies alike and provides access to the latest research in spring production technology.
Today we have over 600 active industrial customers, amongst them dozens of leading multinational industrial firms - something that indicates the quality of our production and service. Our customers are based in Europe, USA, South America and Far Eastern markets.
Our engineering and manufacturing facilities cover some 4,500 m2 and we employ 120 workers. Personalized service to each and every client is a major characteristic of Nordia Springs. Our staff is highly motivated and does its most to assist customers in designing springs for best performance.